Integrated Sector Specific Management Platform.
Pacific Group of Companies operates its business in an integrated manner via sector specific managers, whom work together to create and deliver consistently beyond market risk adjusted investment returns on group capital.
Our stable of subsidiary management companies have each achieved consistent investment performance and outcomes that exceed traditional market returns.
The Group also aligns with external partners where appropriate and we continually seek to broaden our partnership platform with like minded investors and managers.
epc.Pacific is a fully integrated, multi-faceted real estate investment, development and management company.
Managing one of Australia's largest and highest performing private equity real estate investment and development portfolios, epc.Pacific has a proven track record in achieving investment returns well exceeding industry benchmarks and peers.
With investment and development activity throughout Australia, the company has a particular focus on value add investment and development partnerships with Government, Statutory Authorities, Corporations and larger private equity landholders and investors.
epc.Pacific have an enviable team of market sector specialists, boasting deep successful experience in retail, commercial, residential and mixed use investment and development.
Operating a strong value add management platform, the company's core investment objectives are capital preservation coupled with strong growth delivered via our value creation management application and hands on energy.
Think different. Think alignment.
VISIT
EMAIL
enquiries@epcpacific.com.au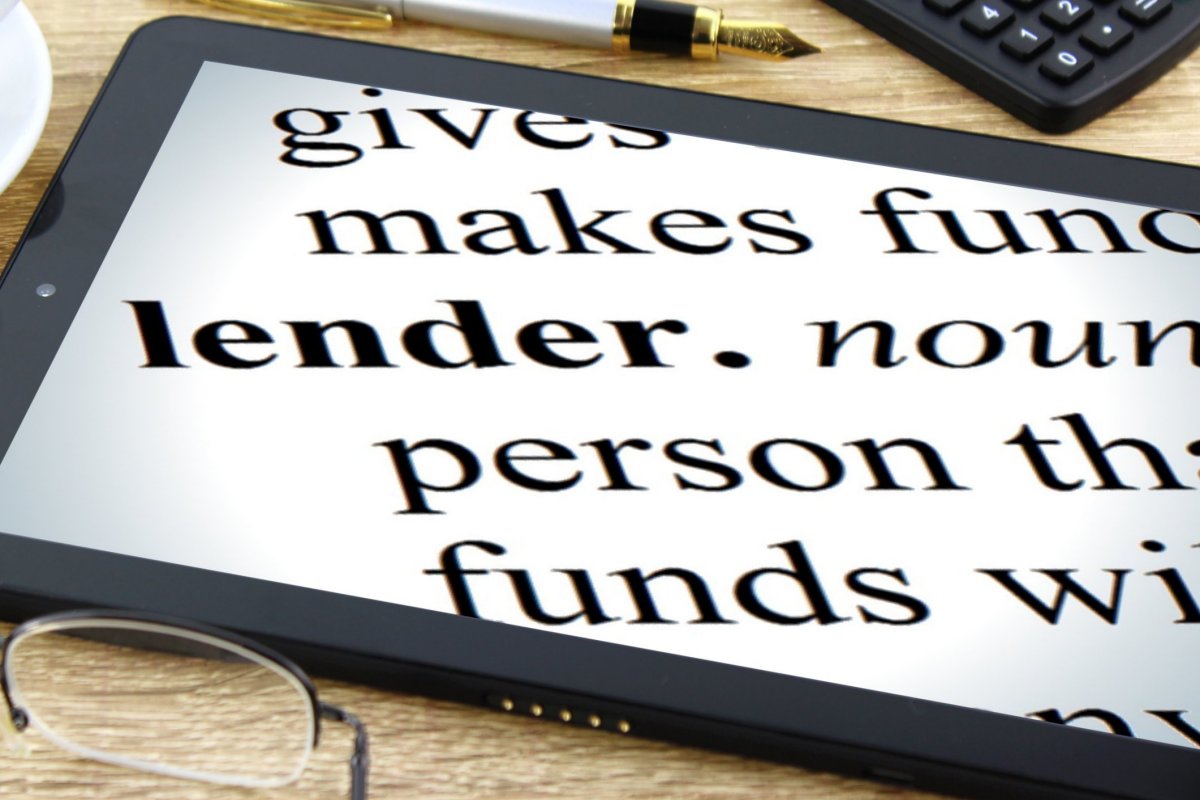 Credit and Capital Solutions, including Senior Debt, Mezzanine and Joint Venture Equity.
Visit www.pgfa.com.au
Albany Capital is the private equity investment arm of the Pacific Group. It invests primarily in direct
equity transactions across geographies and sectors. Industries include healthcare, oil and gas,
technology, fintech and e-commerce.
Albany has a principal focus on Transformational Healthcare. Portfolio companies operate in
medical technology, biotech, molecular diagnostics, bioinformatics, pharma and Saas platforms for
hospital systems. These businesses are primarily US based.